Hazard: Benzema is the Best Striker in the World
Karim Benzema is the best striker in the world, according to Real Madrid team-mate Eden Hazard.
The two have begun to strike up a promising partnership in La Liga, and combined to devastating effect in the 4-0 win over Eibar prior to the international break.
Benzema scored twice in that game to take his seasonal tally to 11 in 15 in all competitions, as Madrid gave leaders Barcelona a firm reminder of their own title credentials.
"After having played with him for three or fourth months, I think that, right now, he's the best striker in the world," Hazard told a press conference.
"But [also] away from his role as a striker, he makes others better."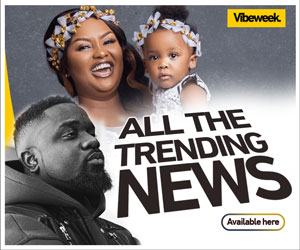 The Eibar game was something of a watershed moment for Hazard, who had previously struggled to find his best form after having his start to the season disrupted by injury.