Ekua Wins Ghana's Most Beautiful 2019
After 13 weeks, TV3's Ghana's most Beautiful came to an end on sunday 10th November.
The competition which started with 16 Beautiful ladies across the 16 regions on the country entered the final stage with 5 ladies (Enam, Serwaa, Ekua, Saah and Ayisha) after evictions.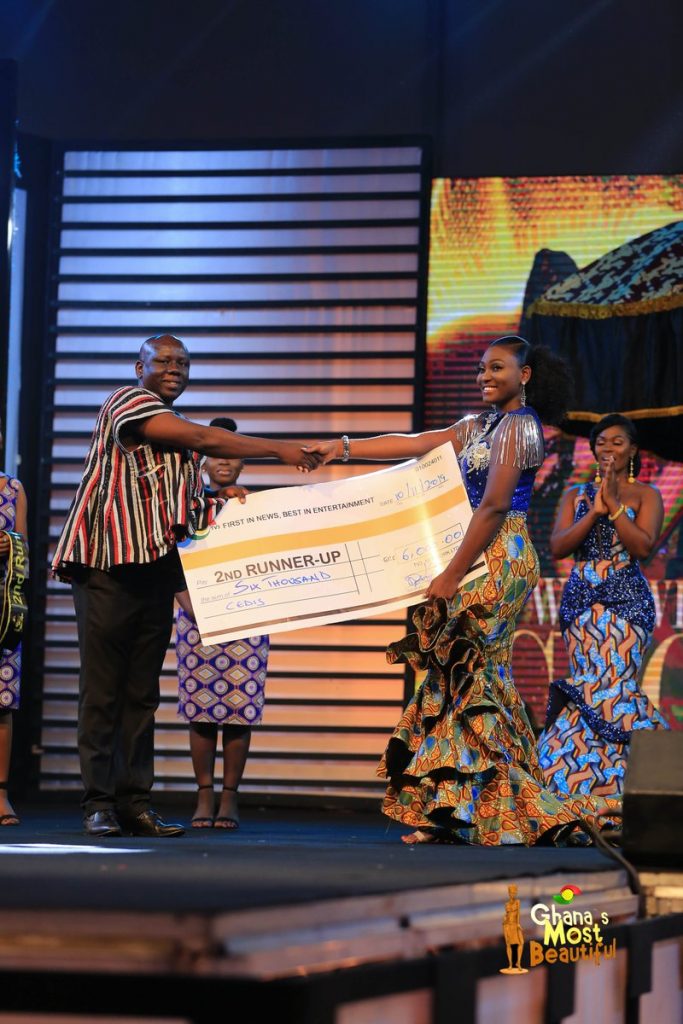 Ekua emerged the ultimate winner even though people highly anticipated Enam to be crown the queen. Enam came second as the 1st Runner up with Serwaa being the 2nd Runner up, Saah 3rd runner up and Ayisha the 4th runner up.
Ekua drives home an official car, heft cash prize and the enviable crown as Ghana's sole cultural and tourism ambassador, GHS 10,000 cash, year supply of GTP and trip to Dubai.
Enam from Volta Region came second. She received GHS 8000, 6 months of clothing from GTP and trip to Dubai.
Aisha from Upper East Region won Golden Shoe Award (Best Model 2019) and also came 5th (4th runner up). She received GHS 2000 and other prizes.
Saah from Western North came 4th (3rd runner up).She received GHS 4000 and month supply of clothing from GTP.
Serwaa from the Ashanti Region was named the 2nd runner up. She received GHS6000 cash, 6 months supply of GTP and trip to Dubai.
The Ghana Most Beautiful seeks to promote Ghana's culture and tourism through beauty pageant. Notable among its winners is Akua Amoakowaa of Angel TV who won in 2011.
The show which started in 2007, has had eleven winners from the past. We take a look at the winners and their respective regions.
2019- EKUA (CENTRAL REGION)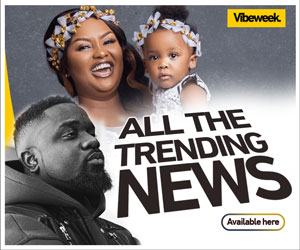 2018 – ABENA (EASTERN REGION)
2017 – ZEINAB (NORTHERN REGION)
2016 – YAABA (WESTERN REGION)
2015 – ESI (WESTERN REGION)
2014 – BACIARA (UPPER WEST REGION)
2013 – POKA (UPPER EAST REGION)
2012 – EMEFA (VOLTA REGION)
2011 – AKUA (ASHANTI REGION)
2010 – NANA AMA (EASTERN REGION)
2009 – NASARA (NORTHERN REGION)
2008 – ADOLEY (GREATER ACCRA)
2007 – AMA (CENTRAL REGION)