Cardi B finally Confirms Performance in Ghana & Nigeria
Grammy Award winning Rapper, Cardi B, 27, has confirmed her performance in Ghana and Nigeria, come December.
The Rapper shared an Art Cover of the Event dubbed "Livespot X Festival" on Instagram, Friday.
"Africa. I'm coming! Nigeria & Ghana", Cardi B said.
As Anticipation is growing rapidly among fans in both countries, Cardi B for the first time has poured out her coming at the right time. Many Experts believe she will also use the opportunity to mark Ghana's "Year of Return" for the festive month of December.
Even though, many people doubted the news when it came out last week, it is now absolutely defined with no uncertain terms that the Multiple Award-winning Rapper is performing in Ghana on December 8th.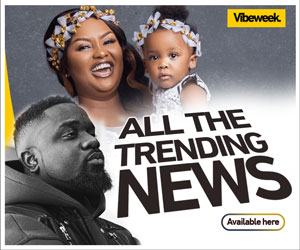 The Organisers, Livespot Nation earlier confirmed the venue for the highly anticipated event to be Accra Sports Stadium.