Asenso Boakye Does not believe in Akuffo Addo's chances in 2020 – NDC Man claims
NDC Communication Team member in the Ashanti Region, Asafo Agyei, has questioned the Deputy Chief of Staff, Francis Asenso Boakye's decision to contest as MP in the 2020 NPP Primaries.
According to the NDC Communicator, he does not see any reason why a deputy Chief of staff will go below his rank for an MP if he has the believe his party has a future in the 2020 elections.
"How can a deputy Chief of staff start a campaign to contest as an MP if he really believe in the current NPP Administration and their future in the 2020 elections? I believe strongly that Francis has the feeling that things are not going on well and then he needs to get an insurance for his stay in politics beyond 2020, and that has informed his decision to come down to become an MP. We all know well that a deputy Chief of staff outranks a minister and MP. So why does he want to become an MP" Asafo Agyei questioned.
The NDC Man said this on UTV Evening News discussion segment with Egya Kwabena. Also present on the show was Bantama Constituency MP, Hon. Daniel Okyem Aboagye.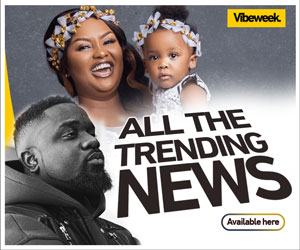 Earlier, there has been reports across most platforms rumouring that the deputy Chief of staff, Francis Asenso Boakye is secretly going round the Bantama Constituency to solicit for votes in the upcoming NPP Primaries slated for April 2020.