Anomaly detected in Lele, Cindy tomato paste, company recalls all products
Rabaj Company Limited, producers of Cindy and Lele tomato paste, has said it has detected an anomaly in their products.

The company has therefore issued a directive to all its key distributors and retailers to return all their stock to the company's depots nationwide.
The company says it has identified an anomaly in a particular batch and "we think the prudent thing to do is to recall all the batches in circulation."

Rabaj Company Limited, in a statement, explained that: "Recalling all batches of the brands will enable us to clear all that particular batch we are seeking to recall from the market."
The company is urging all its key distributors and retailers of the two brands to stay calm as "we take this very important assignment in the interest of the general public and the company as a whole."

The management said it deeply regrets all the inconvenience the exercise may cause to its partners and the general public at large.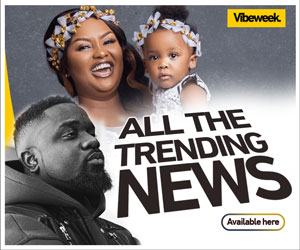 Source: Laudbusiness.com