Akufo-Addo must Leave Office, he's too old – Blakk Rasta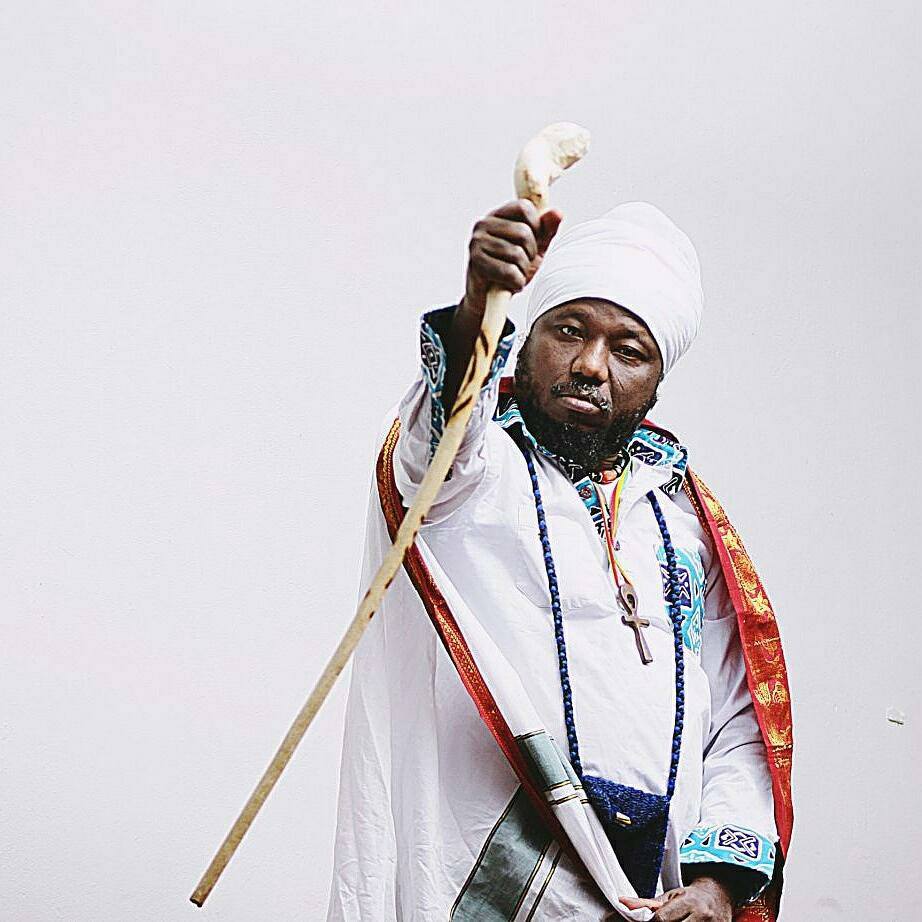 Controversial Reggae Musician and Radio Host, Blakk Rasta has incited the youths against aged politicians in Power especially the President, Nana Akufo Addo and some of his old colleagues in the ruling NPP Government.
Blakk Rasta stated how it is inappropriate for a 75 years old man above the retirement age to stir the affairs of a country with a population of 30 million.
In his Latest Interview sighted by Vibeweek.com, controversial Blakk Rasta, was angrily defending the point that the President must be removed from power with some of his old cohorts.
Blakk Rasta said his appeal to the youth was informed by the fact that the President Nana Addo was caught on camera sleeping at the just ended Russian-Africa Summit 2020.
"You have a 75-year-old man -15 years past his retirement age- and he is actively engaged in the running of the affairs of a whole country of over 30million people. Such an old man goes to a function, he flies on a chartered flight all the way to Russia, he couldn't sleep in his business class on his way to Russia. Now taxpayers are paying for this. You arrive in Russia and you get caught dozing while they are reading policies and all that. You will wake up and sign contracts that you did not hear anything about because you were fast asleep. And you want me to smile and clap and say that I have the most handsome president in the country?," Blakk Rasta stated.
Blakk Rasta went on to defend his point that " for me, age is everything. It doesn't mean that a young man can do better than an old man, what I am saying is by a norm, let us agree. If it was a young man who had gone to Russia and was dozing, what will the people have said? They would have said there is something wrong with the young man. But old man is sleeping and people are saying it is normal."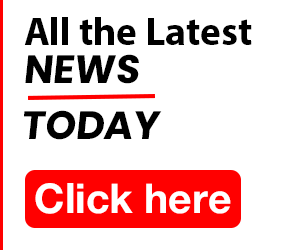 Watch the Full Video Below