Akuapem Poloo sets social media ablaze with naked vals day photos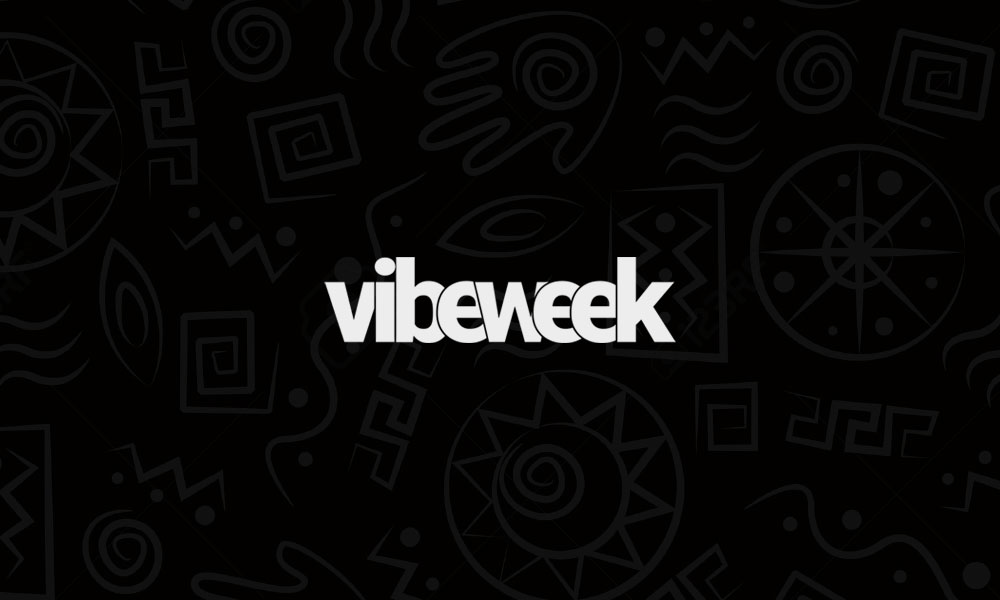 It seems Rosemond Brown always have something to get the media talking, during every occassion.
This Vals day around 9:00am in the morning, the self acclaimed Video Vixen and Actress shared his nakedness with her followers on Instagram.
In one of the Photos, the controversial socialite wished her fans a happy valentine's day. On another Photo, she captioned " Baby this valentines I need you behind me".
However, it seems Sexy Poloo has a lot more for us this Vals Day, but for now checkout the Photos below. The rest of the Photos will be posted on Vibeweek.com as and when we have it.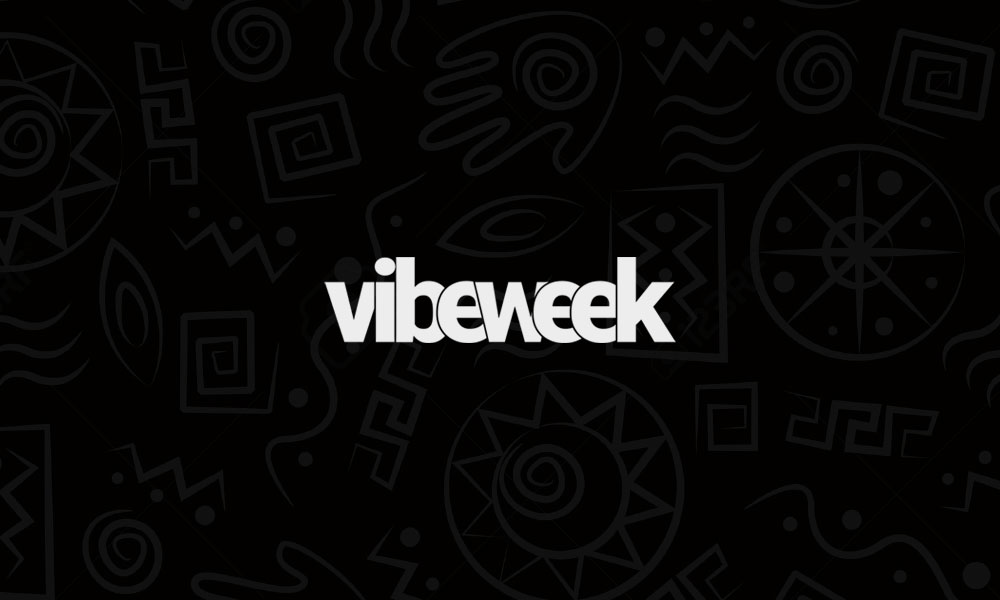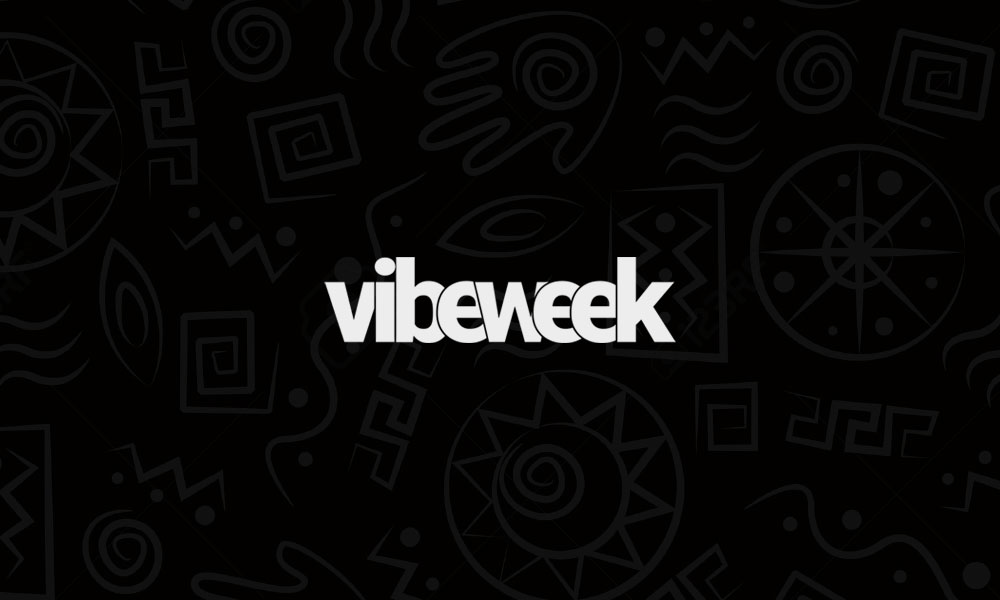 Happy Valentine's Day to all our readers.
Enjoy this day with love!